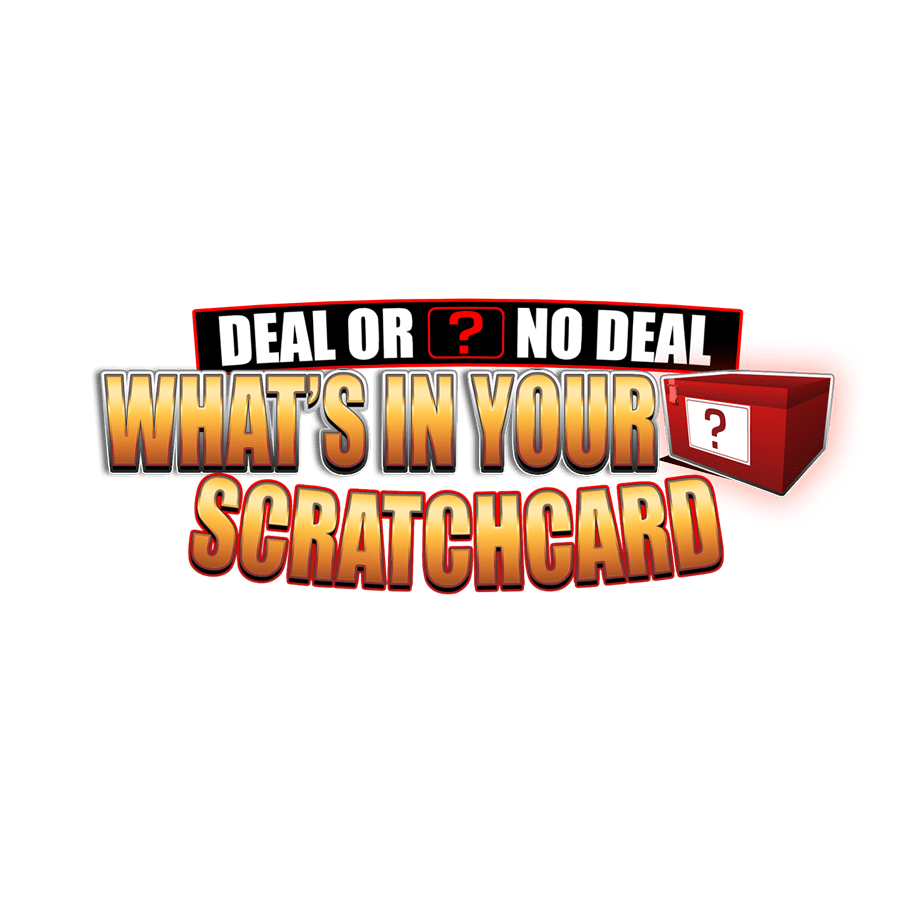 77.762% + Jackpot King Promotional Pot
RTP
Deal or No Deal: What's in Your Box Scratchcard
DEAL OR NO DEAL © 2003 Endemol Shine Group B.V. /Endemol UK Ltd.
Beat the banker in more ways than one with BluePrint's Deal or No Deal: What's in Your Box multi-game Scratchcard. The higher your stake, the more boxes are removed at the start of the Deal or No Deal bonus round.
The first of three guaranteed games requires you to scratch off a chosen number and, if it beats the banker's, you will bag an instant win. Move on to game two and scratch off the panels on the right-hand side to try to find two matching cash prize figures.
The all-important third game will determine whether you trigger the Blue Box Bonus. If you scratch off three matching telephone symbols in game three, you will activate the bonus. Choose one of the three blue boxes to discover your jackpot!
Play Deal or No Deal: What's in Your Box Scratchcard at Betfair!