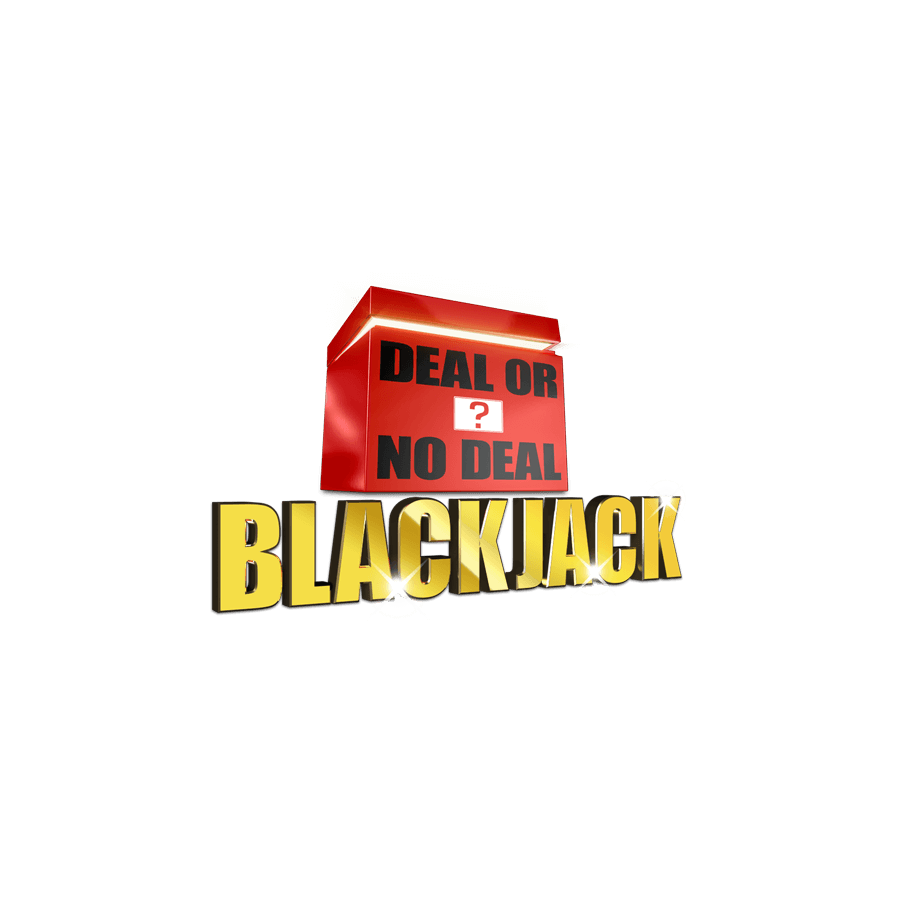 Deal or No Deal Blackjack
DEAL OR NO DEAL © 2003 Endemol Shine Group B.V. /Endemol UK Ltd.
Sit yourself down for a session of Deal or No Deal Blackjack, with Endemol Games brilliantly fusing the best of the TV franchise with classic table game. The exciting twist in Deal or No Deal Blackjack is the bonus feature, which is active at all times. You don't need to bet more money to get involved in the bonus either!
After each round, the infamous banker will offer a cash price based on the value of your two cards. If you accept the offer, the round ends and you get the cash. You can reject the offer and continue to play if you feel you'll receive a better offer once the next card is dealt. Regular blackjack mechanics of trying to get up to 21 are also in place at the same time.
Beat the banker at Deal or No Deal Blackjack!