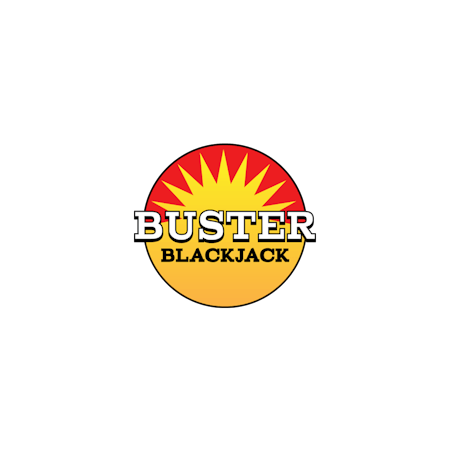 Buster Blackjack
Busting your bankroll is something you never want to do in the gaming world. However, when you're at the blackjack table, you'll actively be rooting for someone to go bust. Thanks to the sharp minds at Playtech HQ, Buster Blackjack is a modern take on a casino classic. To show you what we mean, here's a quick overview of Buster Blackjack.
Buster Blackjack Game Info
·         Play for as little as 1 credit
·         Win up to 2,000x your bet
·         Bonus win if the dealer busts
·         Software Provider: Playtech
How to Play Buster Blackjack
Before you can try to bust your way to some serious payouts, you'll need to pay the proverbial piper. At Betfair Casino, you can wager between 1 and 5,000 credits on a single hand. What's more, there are five open seats in this game, which means you could potentially stake up to 25,000 per round. Regardless of the amount you bet, Buster Blackjack pays 1:1 on all wins, 3:2 on blackjack and 2:1 for insurance payouts.
However, that's not why you came here. What you really want to know is why this game is different from the rest. Well, the reason you'll be busting to play Buster Blackjack is its bonus bet. Known as the buster, this side bet allows you to win up to 2,000x if the dealer busts. The more cards it takes for the dealer to bust, the more you'll win:
·         Three or four cards = 2:1
·         Five cards = 4:1
·         Six cards = 18:1
·         Seven cards = 50:1
·         Eight+ cards = 250:1
To make the dealer's pain even sweeter, you'll win the following if you're holding blackjack and a bust occurs:
·         Player holds blackjack and dealer busts in seven cards = 800:1
·         Player holds blackjack and dealer busts in eight+ cards = 2,000:1
If you're someone with a penchant for other people's pain, Buster Blackjack is the perfect game for you.