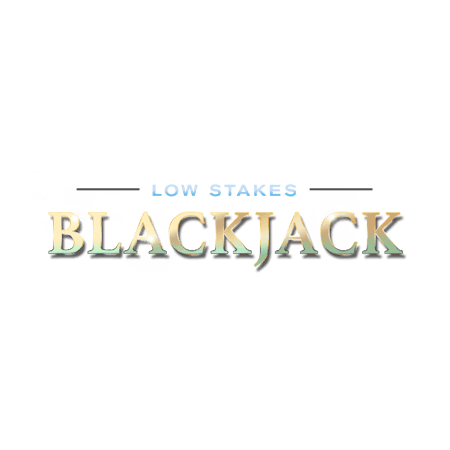 Blackjack Low Stakes
The race to 21 is on in this version of blackjack brought to you by Openbet. The rules and gaming strategy don't change at all from classic blackjack so, if you already know how to play, you'll quickly master this game! The only defining factor of Blackjack Low Stakes is exactly that; you don't play for high amounts. This means your bets are smaller but it also means you are less likely to lose big!
You are handed a pair of cards from the dealer. One of the dealer's cards faces up for you to see, while the other faces down. If the dealer's face up card is an Ace, then you have the choice of placing an insurance bet. If not, you are required to take a position: either hit, stand, split or double.
Can you get to 21? Find out now!