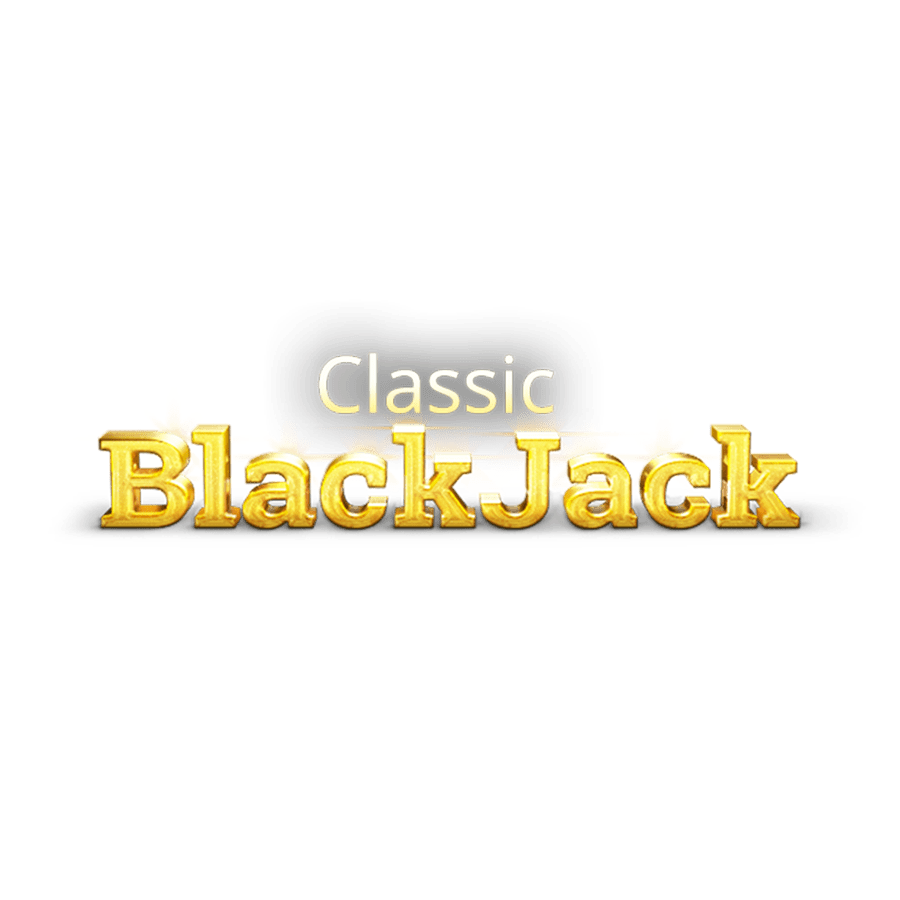 Blackjack Classic
It's super exciting, easy to learn, and an all-time classic favoured around the world - it's blackjack!
Getting a value of 21 on the cards is a surefire way to make the chips yours in blackjack. However, in Standard Blackjack New, it's not always about the cards dealt but what you do with them. An excellent opportunity to profit awaits in this visually remastered, well-designed blackjack game. Take a seat, select from three betting positions where, if you play your cards correctly, you might find victory on the table.
The animated cards together with the dealer's voice enhance play while popular options such as re-betting are also present. Once the decks of 52 cards are shuffled, it's a race between you and the dealer so make every card count.
Available on desktop, mobile and tablet, you can visit Vegas without even getting out of bed!