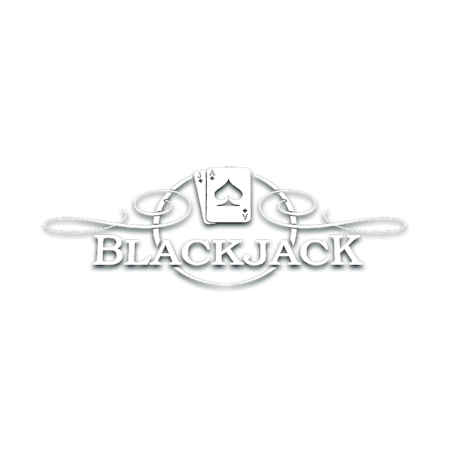 Blackjack - Realistic
When it comes to table games, blackjack hails supreme. Combining luck and strategy, blackjack has made a name for itself and has become one of the most popular options both in land-based and online casinos. Despite the skill involved, blackjack is also easy for beginners to pick up, so don't worry if you're a newbie!
This particular version of blackjack developed by Openbet is an exciting one, to say the least. The game uses a total of six decks of cards, allowing you to play as many as five hands at once. Are you a high roller? Play this version to show everyone what you're made of! And if that's not enough, just remember that the stakes are high and there's plenty of cash to be won!
Get ready to hit, stand and double in this thrilling game of online blackjack!