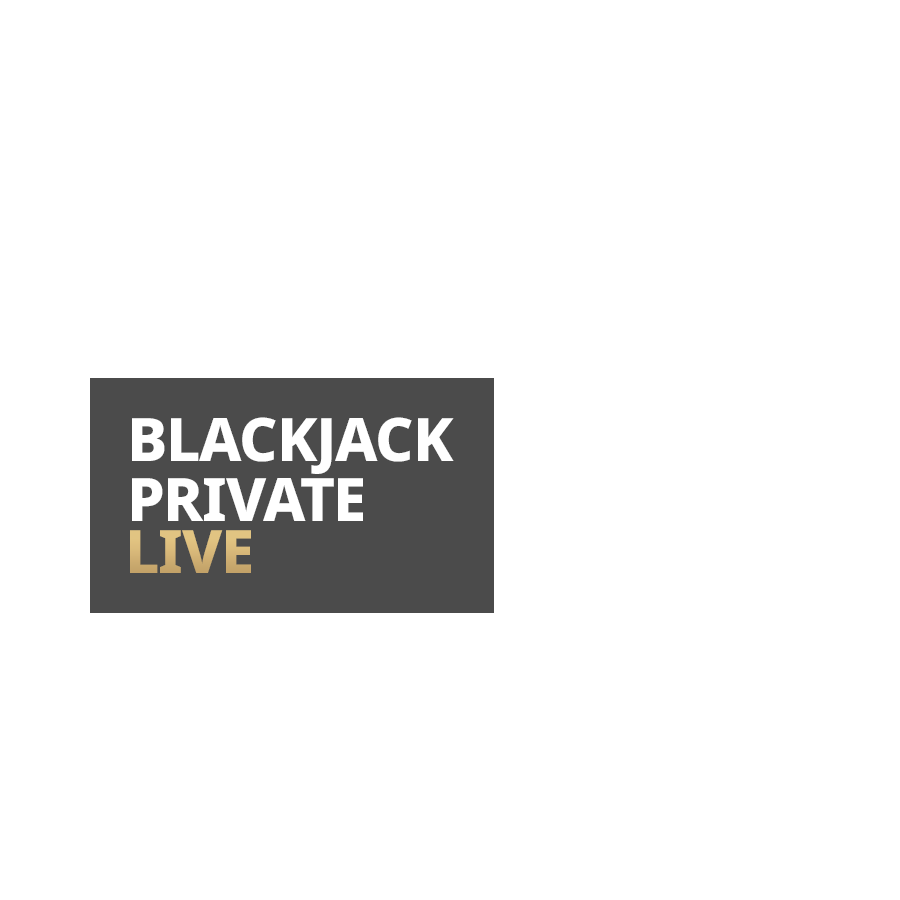 Live Blackjack Private
PLAY LIVE BLACKJACK PRIVATE AT BETFAIR CASINO
Enter the world of live gaming with this offering from Playtech. Seat yourself around a real blackjack table and keep your fingers crossed for some good luck as you're dealt in.
With seats for up to seven players, there are some great prizes up for grabs for those who dare to play dice with fickle fortune!
LIVE BLACKJACK PRIVATE FEATURES
Want to know what exciting features you'll find when you play Live Blackjack Private? Then there's plenty to get excited about! Highlights include:
An authentic Las Vegas experience from the comfort of your home
Easy-to-understand rules and features that correspond to standard blackjack
Optional insurance
A professional dealer
Top prizes
Side bets
HOW TO PLAY LIVE BLACKJACK PRIVATE
If you're in search of some excitement, Live Blackjack Private is the game for you! Played with a real-life dealer at a genuine blackjack table, it has eight decks and seats for seven lucky participants. 
Designed with experienced card players in mind, the game is fast-paced and high-octane. The minimum bet is 100, and the aim is simple: ensure the total of your cards is closer to 21 than the total of the dealer's.
If you get an ace, you have two options: you can choose to use it as either a one or an 11. Face cards count as 10. All other cards are calculated at face value.
If the table is full when you wish to join, don't despair – you can opt to play the bet behind another player instead. This allows you to bet on their position and hand, so you don't need to sit out the action unless you want to. There's also an option to place side bets. These are wagers that can be made beyond the main game bet.
PAYOUTS
If you're wondering what sort of payouts you'll receive if you play well and are dealt a lucky hand, wins look something like this:
Winning hand – 1:1
Insurance – 2:1
Blackjack – 3:2
DIVE INTO THE WORLD OF BETFAIR CASINO
Whatever kind of gaming you're into, you'll find that there's much more to Betfair Casino than just our epic collection of online slots games.
Why not take a look at our money-saving promotions before trying out our classic casino game offerings including the likes of poker, roulette, and blackjack? 
If you like the sound of Live Blackjack Private, why not play today at Betfair Casino?