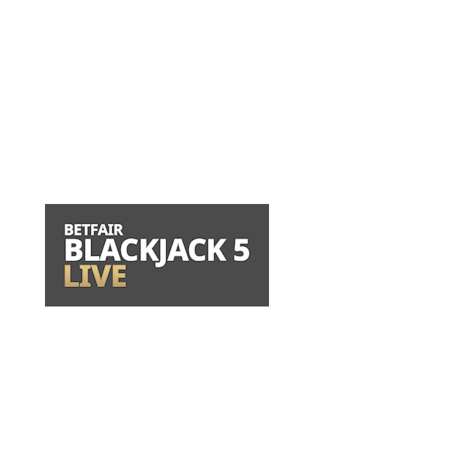 Live Betfair Blackjack 5
PLAY BETFAIR LIVE TOKYO BLACKJACK AT BETFAIR CASINO
Our live blackjack experience whisks you away to the Land of the Rising Sun in this exciting version of the classic card game. Betfair Live Tokyo Blackjack from Playtech lets you aim for 21 in an elegant casino setting where you will feel right at home!
BETFAIR LIVE TOKYO BLACKJACK MAIN FEATURES
The Tokyo casino setting gives this game a stylish look, with the game taking place on a real-life blackjack table in front of you
Place your bet by selecting the chip size that is right for you and putting it in the betting area
The game is live-streamed onto the screen, whilst you use the buttons to make your choices
This trip to Tokyo sees you play a classic version of this timeless card game. The human dealer runs the game using eight packs of cards, whilst you need to decide whether you want to hit or stand on each hand.
Up to seven players can play at one time. However, you can choose the Bet Behind option if the table is full and you don't want to wait around for an available seat.
In terms of the gameplay, once the action begins, you can carry out the typical blackjack actions like hit or stand. On those hands where you think you are in a particularly strong position, doubling down is an option you can consider. You can also split the cards into two hands.
Side bets like Top 3, 21+3, and Pairs also give you extra ways of wagering if you want to place one or more alongside the main bet.
BETFAIR LIVE TOKYO BLACKJACK GAME STRATEGY OUTLINE
This is a straightforward version of blackjack, despite the exotic setting. Taking a moment to understand basic blackjack strategy will allow you to start playing with confidence.
After you have enjoyed some Tokyo-inspired elegance at the live blackjack tables, you will discover that there are many other fantastic games for you to try at Betfair Casino!