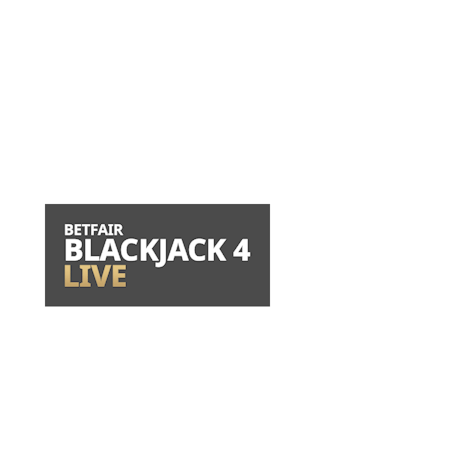 Live Betfair Blackjack 4
PLAY BETFAIR LIVE MIAMI BLACKJACK AT BETFAIR CASINO
Take a trip to sunny Miami in this enjoyable version of live dealer blackjack from Playtech. Grab a seat at the table and see if you can reach the magic number of 21 without going over it.
BETFAIR LIVE MIAMI BLACKJACK MAIN FEATURES
·       Join a live blackjack table in a stylish casino setting
·       Place your bets by putting the chip size you want to use directly into the betting zone
The game is played with physical cards that the dealer hands out as the action progresses
There are no major surprises in this version of the classic card game. The aim is simple: get higher than the dealer without passing the 21 mark. Don't forget that the blackjack hand of 21 with the first two cards is the best possible result and can't be beaten.
If you feel confident about winning, you can double down whilst splitting your cards. This is another strategy you could use from time to time.
Side bets let you add an extra stake on Top 3, Pairs or 21+3. This is an optional extra, and you only need to bet on the main game if you don't want to place any side bets.
BETFAIR LIVE MIAMI BLACKJACK GAME STRATEGY OUTLINE
This Miami-inspired variant of blackjack can be played by anyone who understands the basic rules of this simple game. Simply place a wager you're comfortable with and then use basic blackjack strategy to get the best possible total on your hand.
This is one of many ways of playing at Betfair Casino available to explore. Take a look around the site to find out what other games you might be interested in trying soon.