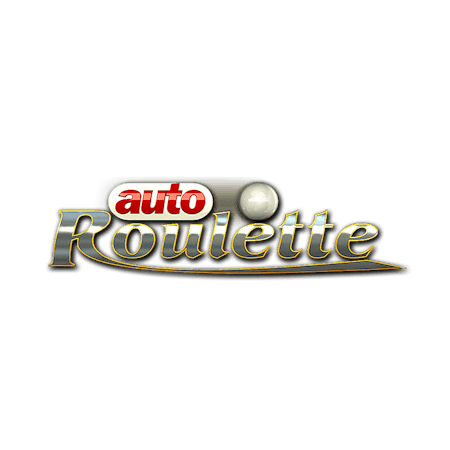 Auto Roulette
Fancy a fast-paced, quick-spinning game of roulette? Why not take the world's most popular table game for a spin right now? Auto Roulette is as entertaining as standard roulette, except you can place up to eight consecutive bets! This allows the game to move at lightning speed as the wheel spins round and round automatically.
This version by Openbet is considered to be one of the very best and for good reason! Not only does the game boast great payouts but the graphics are crystal clear, making it a dream to watch that wheel spin, and hopefully in your favour!
All standard roulette rules apply: place your bets ranging from 0.01 to 100, on red or black and simply hit the "Spin" button. Auto Roulette is one of the easiest games out there to play so pick your lucky numbers and get spinning to win!