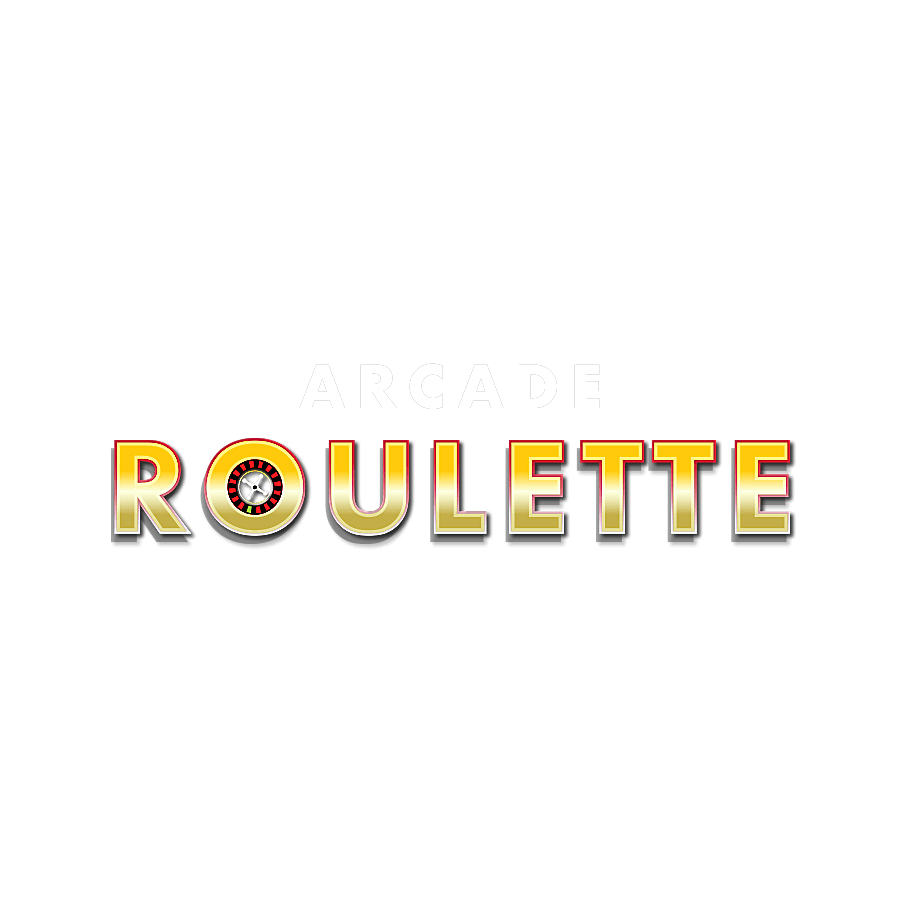 Arcade Roulette
Looking for a straightforward and simple variation of online roulette? Arcade Roulette has everything you need from European roulette action and more! Developed by Openbet, the game comes with the standard layout of a European roulette table and features high-quality graphics to display accurate results.
To play the game, simply choose a bet from the left of the screen and drag it to the position you desire. Arcade Roulette comes with multiple betting values that meet all your needs and strategies! Once your bets are placed, spin the wheel and enjoy watching the animations while the results are determined. There are multiple viewing angles of the wheel and table as well as re-bet and double up options! This makes it that much easier to apply your roulette strategies!
Place your bets now in Arcade Roulette for a truly magnificent European roulette experience!