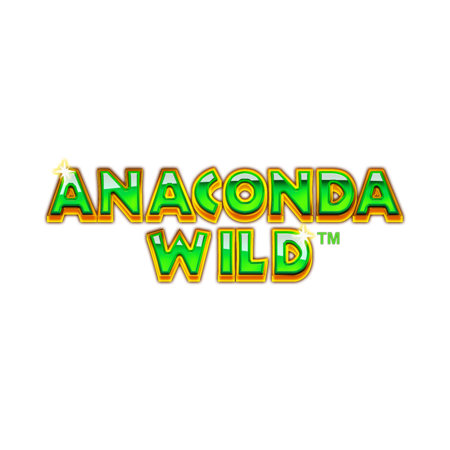 Play Anaconda Wild™ - Slot Game Review
They might not be venomous like some of their more disliked cousins, but there can be no denying the sheer force and power of the mighty wild anaconda. More importantly for us, their size and scales make up the theme of this new slot from Playtech, in what could be the best snake-inspired game since the days of black-and-white Nokia mobiles...
Deep in an untamed forest, you'll soon find that it makes sense that Anaconda Wild™ comes with more than one Wild form. They both appear similar to gold encrusted gems, though the larger one hides even more than the ability to substitute for all other symbols. Collect three of these larger Special Wilds for a huge payout, but remember that gaining even one unlocks the path to the Anaconda Wild™ Respins.
When players enter the Anaconda Wild™ Respin round, the famed snake rears its head, but fear not - he's got other food in his sights. With each spin, the snake slithers one space around the reels, shedding a wild in his wake. This will continue until he decides his belly is full, at which point he will return to the starting position on the triggering special wild to nest. Keep in mind that he can only move left, right, up and down, so stay on his diagonal to avoid becoming dinner and try to collect some wins while you're at it!
Set over six reels and coming with a 95.48% RTP, this snake has a lot to offer but he also has a lot of room to move, so be sure to stay alert and try your very best to appear unappetising. Remember that you don't need to be fast, you just need to be faster than the slowest person in your party!
Play Anaconda Wild™ to wrestle the snake down for yourself. Just be sure to avoid his mighty maw!